By LUDWIG VON KOOPA - Stay pelted by a mountain of Stealth Rocks!

Back in the day, before competitive battling was really a thing, there were only three fully-evolved starters: Venusaur, Charizard, and Blastoise. Blastoise was on the cover of Pokémon Blue, and Charizard was on the cover of Pokémon Red. Poor Venusaur and Pokémon Green were stranded in Japan, unless there was a Japanese kid on your playground (or a bootlegger) who wowed everyone with his weird copy. Rumours flew about the censorship between Japan and America, but that's irrelevant to this article. Besides the games, kids growing up in the 1990s were exposed to the trading card game, where Charizard was the most valued card, and the anime, where Charizard was the most valued member of Ash's team. And it gets worse from there.
It's Charizard that got into
Super Smash Bros. Brawl
. It's Charizard that features in the new
Origins
special. It's Charizard that gets
TWO
Mega Evolutions in
Pokémon X/Y
when the other Kanto starters only get one.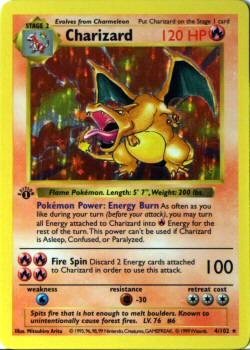 I never owned one of these. It's a shitty card, too.
It's also Charizard that ruined the Johto League in the anime and indirectly ruined ALL of the Johto seasons by his deus-ex-machina presence that allowed Ash to not train any of his Johto Pokémon. I'd like to note that Ash didn't train Charizard himself, either. As a result, the entirety of Johto was just filler after filler since Ash's team never developed, and Charizard's existence enabled that. Compare to Sinnoh where Ash actually trains his Pokémon and not only do his Pokémon get character development, but HE does too. Charizard proves that Ash has no skill of his own, and it seemed to be that way throughout the entire Original Generation. It was also
Charizard that proved to be a complete fraud in the GameFAQs Character Battle IX by losing to Mega Man who was being leeched by Zero
.
I don't think I need to get into why Charizard has this appeal. It's the "really cool rebellious dragon" that appeals to the kiddies. I'll admit now that I actually chose Charmander in
Blue
and again in
FireRed
. I'm pretty sure Charmander is the only Fire-type starter I've ever picked, which isn't saying that I have something against Fire because of Charizard or anything. What I am saying is that I'm glad competitive battling (and Stealth Rock) is a thing, because people who competitively battle with Charizard end up as losers.
Charizard is one of the most used Pokémon in the competitive battling simulator Pokémon Online in the Wifi Ubers ladder
, where Pokémon like Arceus and Kyogre reside. Every single one of those Charizard users are stupid kids who don't know what they're doing and think they're awesome with their shiny black Blast Burn Charizard.

"Ludwig, do you only hate Charizard because it's really popular?" You may ask. "What's otherwise wrong with Charizard? You're just a hipster."
Yes, I do hate Charizard because it's popular. There is no reason at all that it should hog TWO Mega Evolutions. Heck, I'm mad that only the Kanto starters got any Mega Evolutions out of all the starters. There is nothing meritorious about Charizard that it deserves this kind of recognition. Astute readers
may pick up that it appears I'm contradicting one of my earlier articles, which bashed egalitarianism
. Think about it this way:
Charizard is to Pokémon as Wolverine is to X-Men
. Charizard also represents everything (or the majority of things) wrong with the
Pokémon
franchise today. Genwunner losers who don't care about evolving the franchise with its new character designs and Pokémon. No, we have to have Charizard for 15 years plus. ONLY CHARIZARD. "There are only 151 Pokémon, and Charizard and Mewtwo are the BEST." LOSERS.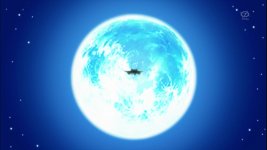 IT'S A BIRD! IT'S A PLANE! OH FORGET THAT SHIT IT'S CHARIZAAAARD!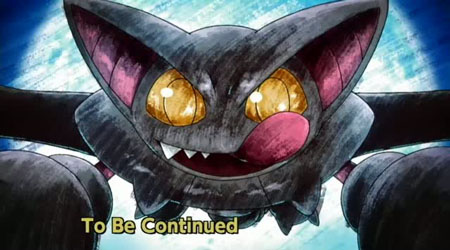 WHAAAAAAAAAAAAAAT?!
Mega Charizard X is stupid anyway. Get this trash out of here and let some better Pokémon like
Staraptor
and
Drifblim
have the spotlight.
Mustache made of fire?!
Hey, punk. Emboar was here first with a fire BEARD. Who do you think you are Charizard, a PLUMBER?