Retro, unlike Nintendo EAD, recognizes that something isn't "new" forever. Just like you can only "return" once in a certain time period.
Actually uses a different engine than the Wii version!
Similarly,
Kirby's Return to Dreamland
is referring to how long Kirby has been away from console platforming since
Kirby 64: The Crystal Shards
. He'll only make that return once, I expect.
I actually feel bad about never getting Returns to Dreamland.
Basically, Nintendo needs to stop reusing the same assets and trying to fool people by branding it "new". David Wise is composing an original soundtrack for
Tropical Freeze
! That's NEW. Meanwhile,
New Super Mario Bros. 2
has almost nothing "new" about it, period!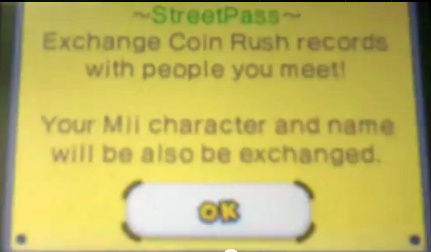 The only thing new here is the attempt to redefine grammatical standards.