By LUDWIG VON KOOPA - No justice; no peace.
Continuing our week of negative events happening, we have two very-close-together stories: Ubisoft is dropping Assassin's Creed titles on the Wii U (along with other M-rated titles), and Activision is dropping Call of Duty titles from the Wii U. This is right after talking about Electronic Arts and their continued mockery of Nintendo consoles. Do third parties just hate (console-side) Nintendo now? Is the Wii U only going to be first-party exclusives? (Note that those alone still make up a much better library than the Wii U's competitors' consoles.) Even third-party partners that appeared to have backed Nintendo, like Platinum Games, have left.
With the exception of SUDA 51 and Grasshopper Manufacture, none of these really bug me.
(What a sweet pun.)
Let's address Ubisoft, though. We got an entire interview to analyze. Yves Guillemot, CEO of Ubisoft, talked a bit about his company's strategy.
"What we see is that this year is still fine for the PS3 and 360, but next year because they are selling very quickly, we'll move to the new hardware. After 2015, it will be hard for us to create games for those systems."
Basically, Ubisoft is going to stop porting stuff to PS3 and Xbox 360 starting in late 2015/2016. Compare to EA's policy.
"What we see is that Nintendo customers don't buy Assassin's Creed. Last year, we sold in very small numbers. What we see is that they are very interested in Just Dance, very interested by other kinds of games, so what we are trying to do is to focus more on the types of games they are interested in."
He later states that
WATCH_DOGS
is the only M-rated game from now on that Ubisoft has planned for the Wii U. (So
expect the average ESRB rating to lower
.) He also has some thoughts on the pros and cons of different methods of digital distribution that are outside the scope of this article, but they're worth looking at.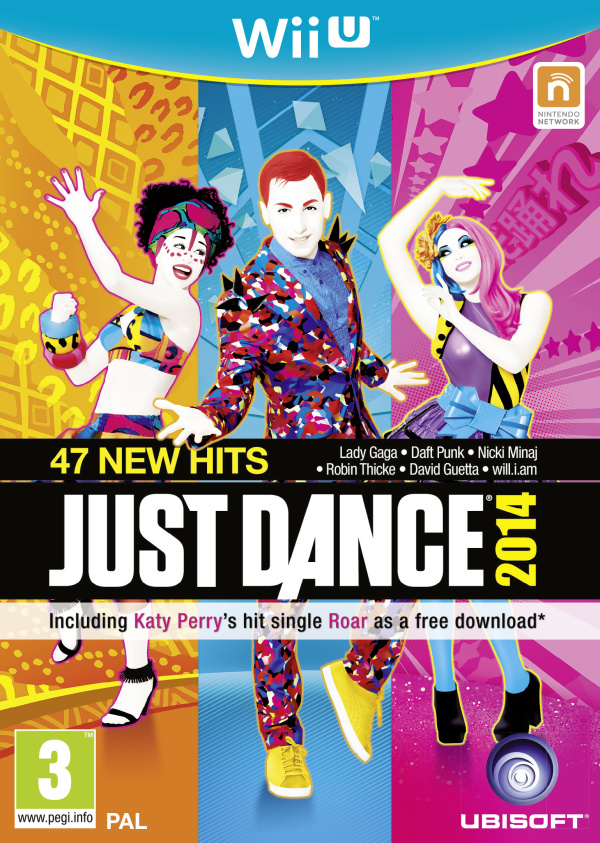 Hey, if it sells...
For the most part, Ubisoft is right. Follow the money, and look where the revenue streams are coming from. If Nintendo fans aren't interested in your content, don't waste money bringing it over. We call it "shovelware" when they do that. People like to say, "Oh, so-and-so system has a lot of games, but they're all shovelware!" They say it as a negative against a console.
Isn't a working definition of "shovelware" "content that people do not actually want"? Could you equate it to, say, filler? (Or filler articles?) Are these third-party games that are mass-market on other consoles shovelware on Nintendo's?
Where Ubisoft is wrong is that
The Division
is not coming to Nintendo consoles. I wrote
an article on why that's wrong
. I get excited over seeing
The Division
footage. Not that I look for it, but the times we saw it at E3
last year
and
this year
?
Great stuff
. (If you actually read those live reaction logs and skip to just reading the
Tom Clancy's The Division
parts, you can see I'm a tad more excited for it than just "great stuff" but...) It would clearly do well on the Wii U.
PLEAAAASSSEEEEE?
It even has a tablet (read: Wii U GamePad) drone strike mode using the Xbox One's Microsoft Surface. The story is basically what happens if Ebola hits a major city.
The game is tailor-made to current events! And that's exciting.
At least we have
Splatoon
.
Ludwig will not have an opportunity to own
Tom Clancy's The Division
. Well, he could, but he wouldn't be able to play it as a Nintendo-only owner. Follow him on
Miiverse
at NNID PrinceOfKoopas, and maybe you can play online Wii U games with him like
Mario Kart 8
or
Splatoon
in the future. And
Super Smash Bros. For Wii U
.
Upon a closer inspection of reality, maybe The Division wouldn't be so good on Wii U.